The holiday season is all about giving. While it is important to give to your loved ones to show them how much you appreciate them, it's also important to give to those that cannot.
You can always make monetary donations, which are obviously always welcomed and needed, but there are so many other ways you can help if you're unable to donate.
If you want to do something a little more personal, you can buy gifts for families. Some people "adopt" a family for the holidays and buy all their gifts for them. At work every year we have a tree with ornaments that have different gifts written on them. You can take one or multiple. You go out and buy the gift(s) on the tag and bring them back wrapped or unwrapped. It's a really easy way to help out a family in need. You can pick a gift that will be most convenient for you to get and in a price range you're comfortable with. At the end of the day, the family will be grateful for their gift and helping out others will bring you joy.
You can also volunteer at a local food bank or soup kitchen. There are so many people who don't know when or where their next meal will be this holiday season. You can help out by making or serving food at a soup kitchen. Food banks always need volunteers to help sort and organize food and distribute it to recipients. Each semester my program at school goes to the Regional Food bank and volunteers for 3-4 hours. When we go during the fall semester it's usually around Thanksgiving and it really feels good knowing that all the food your going through will be helping someone in need for the upcoming holiday. And let me tell you, this isn't boring
at all.
We go with a big group and we never stop laughing. It's actually how I got to know a lot of people in my program.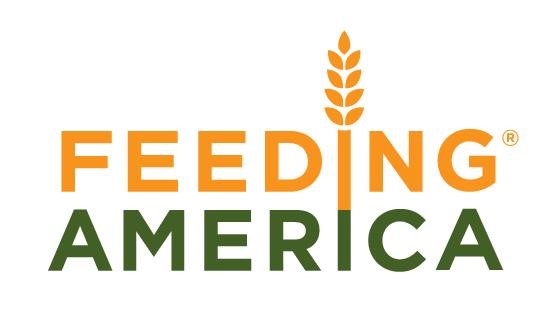 One little thing that has been really popular lately is buying someone's meal or drink. This works especially well in a drive through because they total for the person behind you is already calculated, but you can also tell the cashier you're paying for the next persons order and wait to the side while they order. This can seriously make someone's day and you can do it almost anywhere. Make sure that you have enough to cover the persons entire order though, just incase they're doing a coffee run for the office or have a large/pricey order. No one wants to see the aftermath of that situation.
These are just a few starting points of things you can do to give back this holiday season. You can look up holiday volunteering near you for more inspiration or ask around and see if your friends do anything unique to give back.