I survived finals everyone! (And if you used
my tips
you should've too)
I figured since I was gone for about two weeks I should update you guys on what's been going on, things I've bought or been loving and everything in between. What better way to do that than have a little "coffee date" with you guys.
Disclaimer:I have seen tons of bloggers do different versions of this type of post so by no means am I trying to play it of as a 100% original idea
Clothes
J. Crew Coats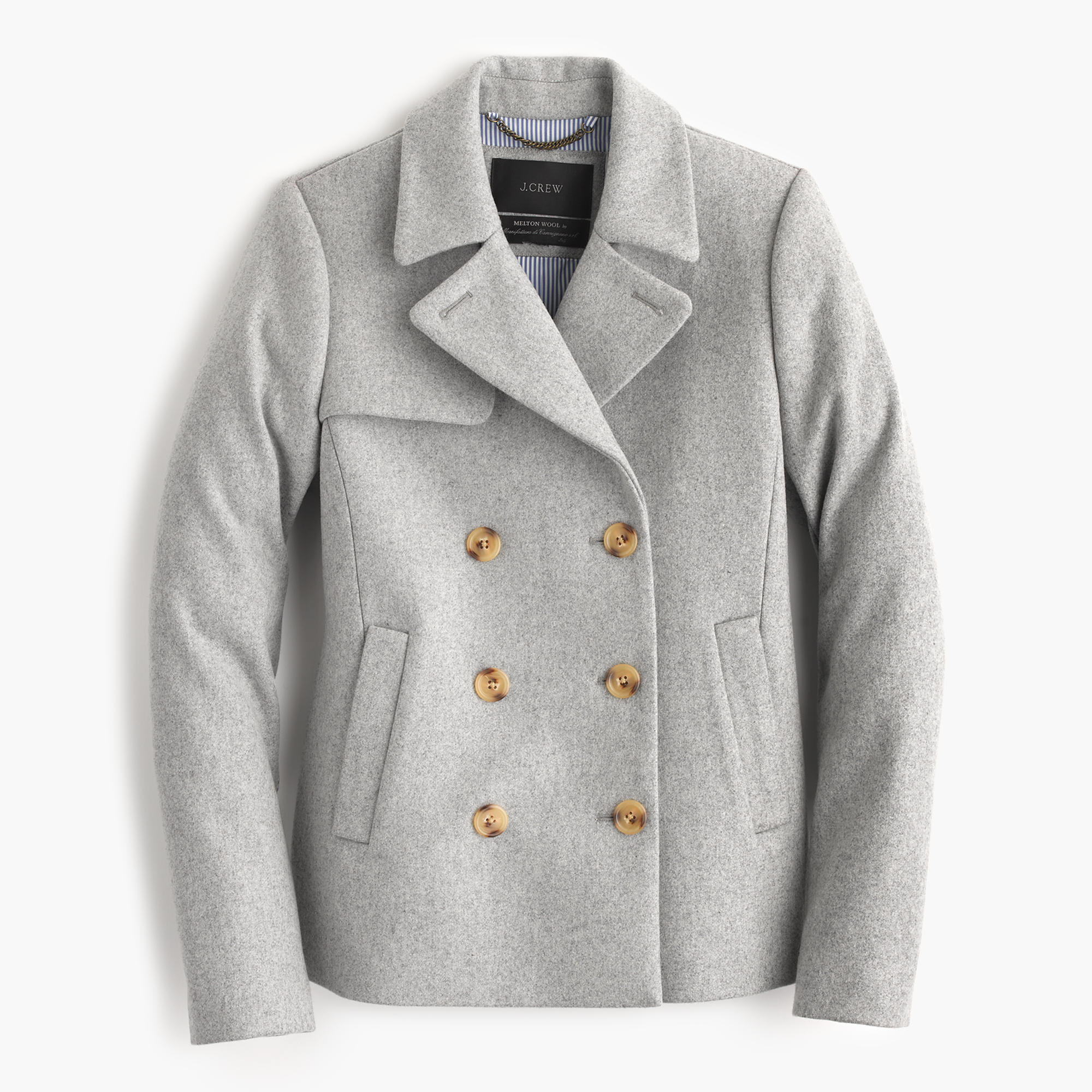 Living in upstate New York, a nice, quality jacket is definitely a must and I have been eyeing these J. Crew coats since their winter catalogs first came out. I just can't justify spending that much on a jacket just yet. My style had changed a lot in the past few years and I don't want to buy clothes that I won't get years of wear out of. Once I really figure out what types of pieces I'll keep wearing year after year I'll definitely splurge.
Over-the-knee Boots
These have been everywhere lately and I love the trend! I think they look super cute with a sweater dress, tights and a cute scarf. If I knew I wouldn't freeze me booty off with bare legs in a New York winter I would totally pick up a pair. Instead I'll keep forever wishing that I lived somewhere a little warmer.
Places
Starbucks
I hate to admit it but I've been to Starbucks almost every day this past week. Last week it was to fuel up for studying, this weekend it was to wake up for the drive to and from my friend's school (they had an ugly sweater party and it was super fun!) Then the past few days I've gone just to hang out and catch up with friends. There's just something about the vibes a coffee shop gives off that I love.
New York City
Unfortunately we didn't plan a trip to the city during the holidays this year but it's one of my favorite things to do. Seeing the tree and all the ice skaters is the perfect way to get into the holiday spirit. I love the energy of the city, not to mention all the great shopping. I'm really hoping I can make a trip there soon. I would've loved to go this past weekend when Danielle Carolan had her meet up but unfortunately I had to work.
Things
Bullet Journal
If you guys don't follow me on Twitter, well you're missing out and should go follow @_cuteandclassy right now. If you do follow me however, you'd know that recently I started my own studyblr. (You can check it out
here
) After following more study accounts on Tumblr and Pinterest I saw so many pictures and posts about bullet journals and they seemed really cool to me. I already have two planners but I wanted to give bullet journaling a try since you can keep track of more all in one spot. So far I have done two weekly spreads and I'm really liking it. I'll keep you guys updated and do a whole post on it if you'd be interested.
Vlogmas!
I love watching my favorite vloggers everyday this time of the year. I absolutely love watching Danielle Carolan, Polina Beregova, Tori Sterling and Brooke Miccio videos and getting to watch them every day since most of them don't daily vlog is really great. They're just such awesome, inspiring girls and I want to be best friends with all of them!